She was tired
Enough
Fore sentries of human bondage
Still
Those precious wons
With eyes fixed
On the prize
Forever remanding us
Stay qualm
And carry on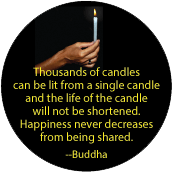 This poem was inspired by Shannon Frye's blazing commentary that I recently included in my blog.  Her response to why she delivered this heart-on-fire outpouring was simply "I just got tired."  May we all get so tired!
This poem is also part of a larger, lifelong project and dream of mine that every person on earth have a poem dedicated to them.  And Shannon Frye, you are poem-worthy!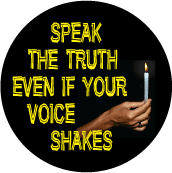 I have witnessed many candles in the wind, their flame not ensconced within an enduring heart.  I have seen too many young people embrace cynicism, unwell earned, hermetically sealing hope within suffocating rationalizations and fatal truths.  Shannon is a breath of fresh air, awe about inspiration, and connecting the unseen stars for those waiting to exhale.  May the flame in her heart set the world ablaze.